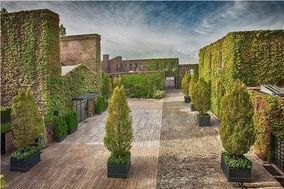 The Foundry
Search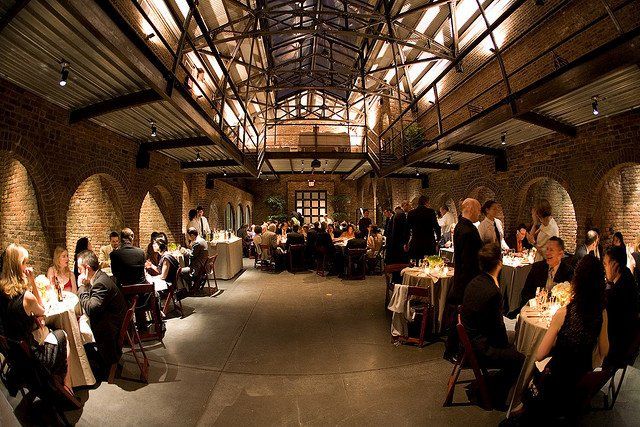 (718)786-7776
Please let vendor know you found them on Brides.com
About Us
The Foundry is a 19th Century building that has been meticulously restored to showcase its industrial character and stunning proportions. Adaptable for many uses and available to rent for weddings, corporate events, launch parties, bar and bat mitzvahs, film, video and photo shoots.

The Foundry interior boasts 3,000 square feet of raw space with a lush outdoor courtyard, rooftop terrace with views of the Manhattan skyline, indoor greenhouse, lounge space, billiards room and fully equipped industrial kitchen.

In the very early 1900's The Foundry housed The Albra Metal Foundry, whose logo is still visible on the corner of the property today. By 1906, The Foundry was one of several steel foundries in the Long Island City area that catered to the needs of New York City's riverfront manufacturers.

By the 1970's The Foundry was essentially an abandoned space, housing defunct vehicles and a mountain of debris. In 1980 the Du Val family purchased and gradually restored the space to reflect its original industrial character. We began hosting events and weddings 15 years ago in 2001. It is the only foundry in the area still standing today.