Lisa Lefkowitz Photography
Search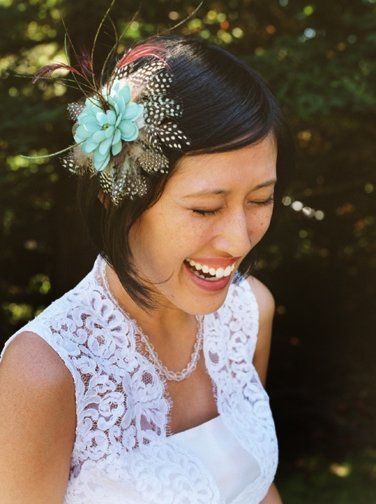 (415)826-9330
Please let vendor know you found them on Brides.com
About Us
Based in San Francisco, Lisa has been photographing weddings since 1999, earning national recognition for her fresh, lifestyle images. She specializes in film photography and brings a Fine Art sensibility to her work.

Lisa's images have been featured extensively in publications including Martha Stewart Weddings, BRIDES, C Weddings, Elegant Bride, Vogue, and many more. Her work has been seen on the cover of Photo District News and been featured in an ad for Fujifilm. Lisa has been profiled in Professional Photographer, Shutterbug, and BRIDES, among others, and was named one of Martha Stewart Weddings' Top Photographers in 2014.

Lisa is also the co-founder of Good Company (http://goodcompanysf.com/), a collaborative wedding studio in San Francisco.