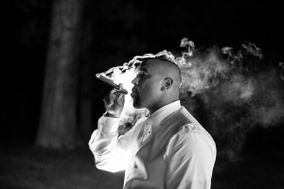 Orbie Pullen Photography
Search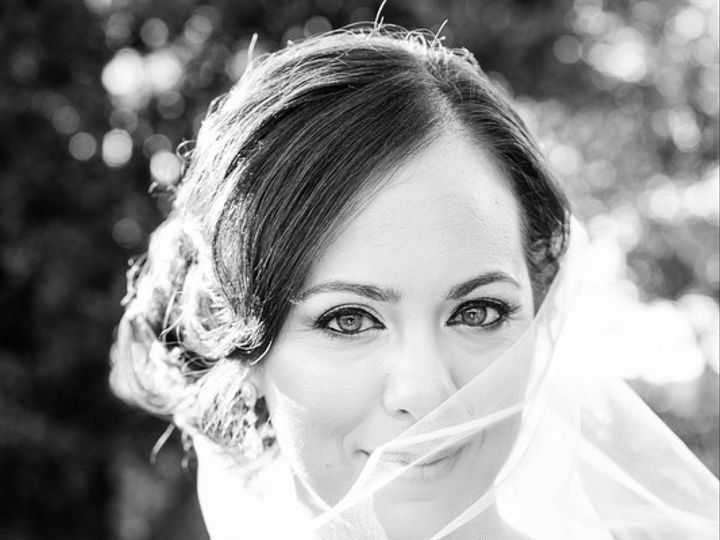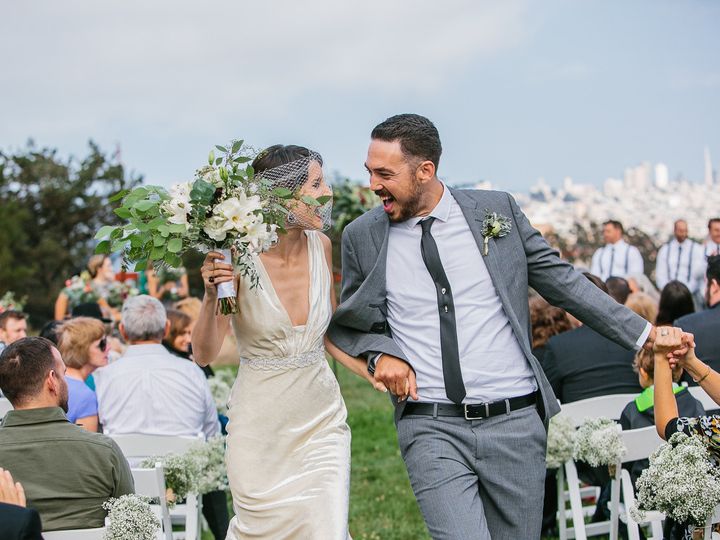 (831)234-9448
Please let vendor know you found them on Brides.com
About Us
Some things you should know about Orbie:

1. Gets asked a lot if his name is really Orbie. Yes, yes it is.
2. Likes to work with fun, playful, silly, outgoing, adventurous couples.
3. 60% cool + 40% goofy = 100% awesome.
4. If its a sport involving a board, he shreds it.
5. He loves to travel. Traveling for a wedding is a double whammy of awesomeness.
6. Has ridden in a plane that has no engine. True story.
7. He loves couples that are down for a photographic adventure.
8. Thinks nothing beats photographing in natural light.
9. Cooks the best fish tacos on the planet. No joke.
10. Is a terrible speller&its just a cold hard fact.
11. Pinches himself fairly regularly that he gets to do what he has a PASSION for.
12. Is an iPhone-oholic.
13. Thinks everyone should get an engagement session, it can make your wedding images exponentially more awesome. (Curious why? Ask him and hell tell you&)
14. Thinks birthdays should be celebrated for a week, instead of a day.
15. Misses printing photographs in a darkroom.
16. Will not do any freakish edits in Photoshop. As in, no he will not take your head from picture A and put it on your body in picture B. Thats just creepy&.
17. Is fun, outgoing, with a smidgen of goofiness thrown in for good measure.
18. Loves how each wedding is such a unique expression of a couples personalities, and loves that he gets to capture it with his camera.
19. Loves to sit at the beach and watch the waves. Loves it even more when he can surf them&
20. Has visited 8 countries and loved the adventure.
21. His golf handicap is 13.1 - People sometimes call him Tiger Pullen.
22. He laughs a lot. Smiles even more.
23. Has a special place in his heart for Black and White photography.

Click on the contact page after you read this so we can talk more about your wedding!