Our Labor Of Love
Search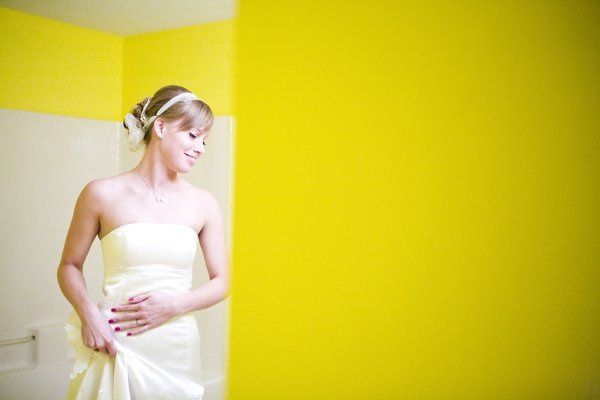 (404)827-9621
Please let vendor know you found them on Brides.com
About Us
We sincerely hope youre looking at our website because youre interested in unique photographs that capture real beauty rather than manufactured robo-photos that pasteurize originality. Dont get us wrong, we can do both -- but if an occasion is special enough to make you want to save it forever, why risk losing it with phony poses and staged scenery?

We think you, your family celebrations, your friends and your true loves are beautiful, and any images that represent these milestones should illustrate the pure joy in these moments. In fact, the wife part of this husband-and-wife team will no doubt disarm you with her gentleness and charm while the husband part loosens you up with his cynical witticisms so that before you know it, youve got a miasma of artful photographs so achingly beautiful it will make your heart break like an egg. In fact, that is our hope here at Our Labor of Love Photography Studio, to break open everyones heart, because a closed heart is not photogenic.

But if you like the other kind of photographs, with the stilted posturing and the portraits where the subject looks as authentic as a big breast implant, we can do that, too, I guess. Were incredibly agreeable, but well probably try to talk you into loosening up.